We are pleased and proud to offer to you New Zealand's largest range of reliable and time proven Water Filters, Water Purifiers, Water Pumps, Fridge Filters, Ultra Violet Systems and a comprehensive replacement parts department for most brands of Water Filters.
All products are offered with industry standard Warranties and support.
(Drip Wholesale recognises and complies with NZ Sale of Goods Act 1994)

Access to this website and supply of products strictly restricted to bona fide and registered business clients, payment to be made by credit card or internet banking prior to dispatch.
All orders have a standard $10 courier fee.
Any rural deliveries will be delivered to our nearest courier depot.
To obtain access to prices and to purchase from this website you will need to fill out the registration form and submit this to us.
We will email you a password once you have been accepted as a client.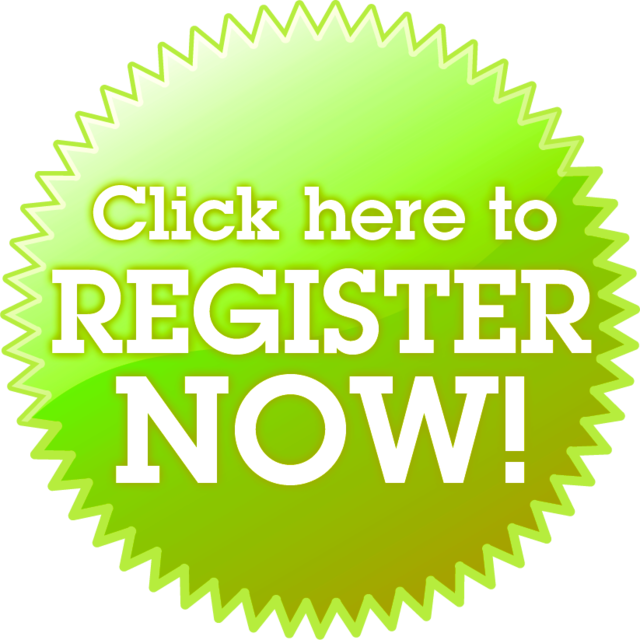 Contact:
Peter Coleman
09-278-5548
peter@dripwholesale.co.nz
Mark Dent
09-278-5548
mark@dripwholesale.co.nz